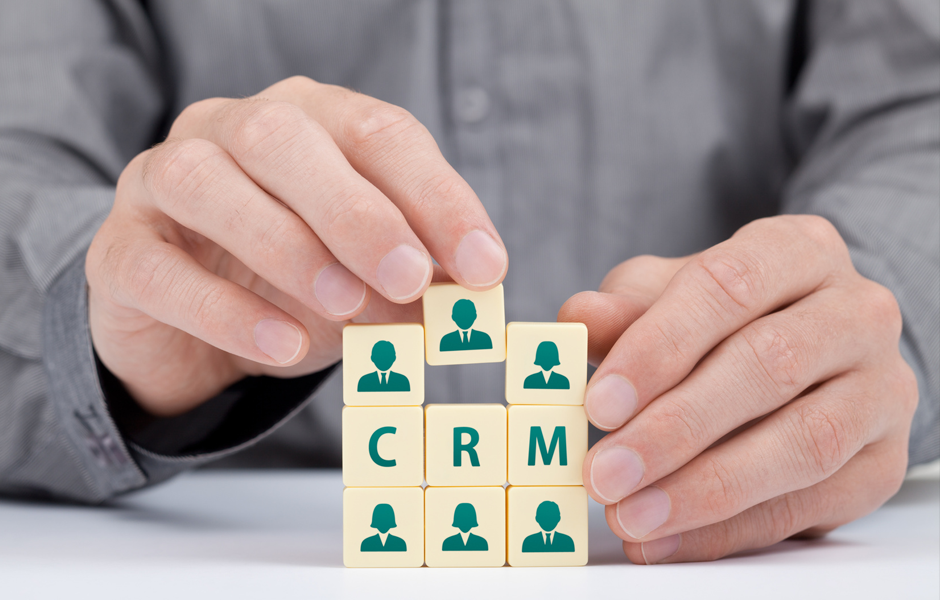 CRM Implementation
Extensive tools to help you deliver customer service excellence based on consistent and enforceable policies across the various touch points within your organisation.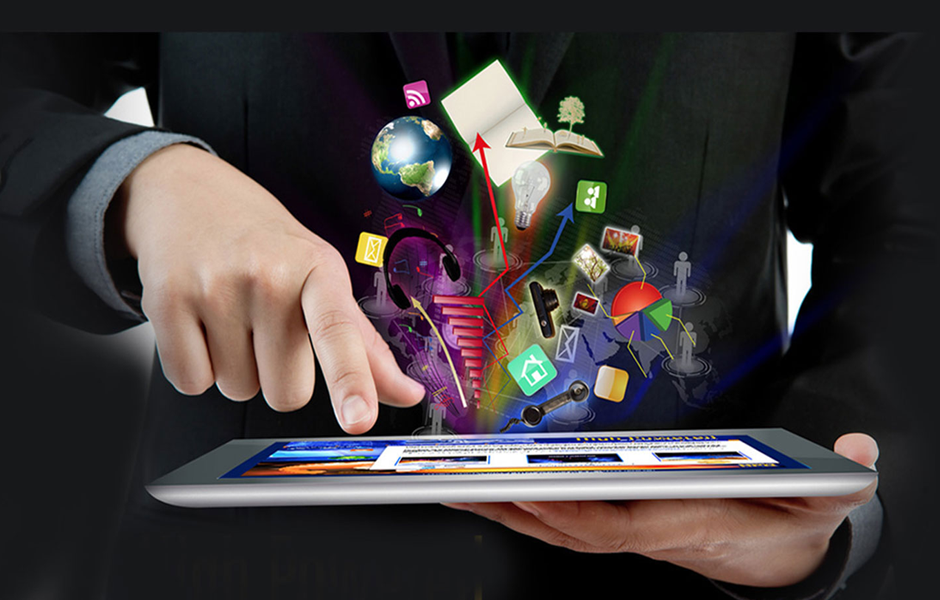 Application Development
Our application development services help you address evolving business and technology challenges by defining, designing, and building applications tailored to meet your business requirements.
Java, J2EE, Eclipse Application development
Jboss Application Server
Red Hat Fuse ESB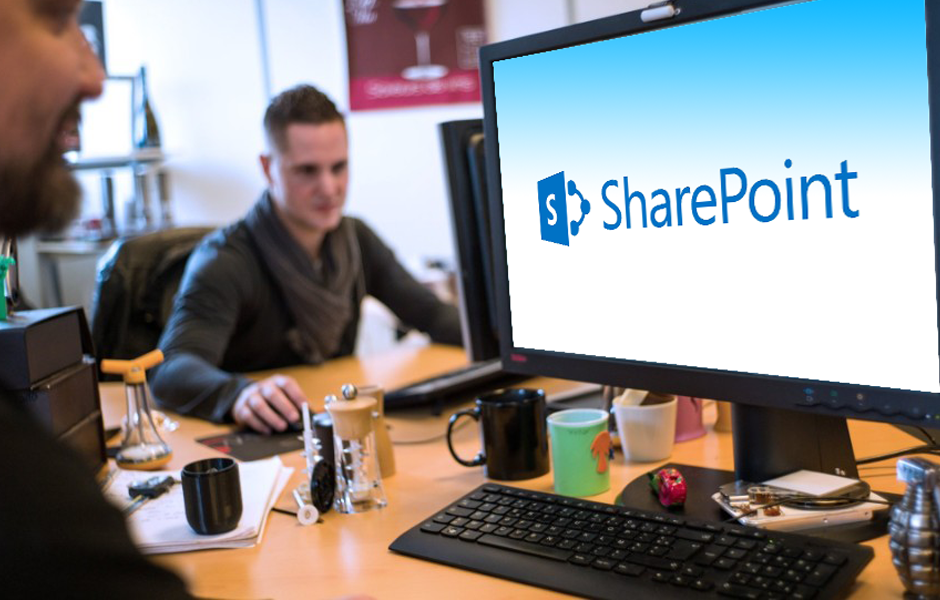 SharePoint Implementation
As a Microsoft Certified Partner has in-depth experience in providing comprehensive solutions and services for SharePoint. With in-depth implementation experience.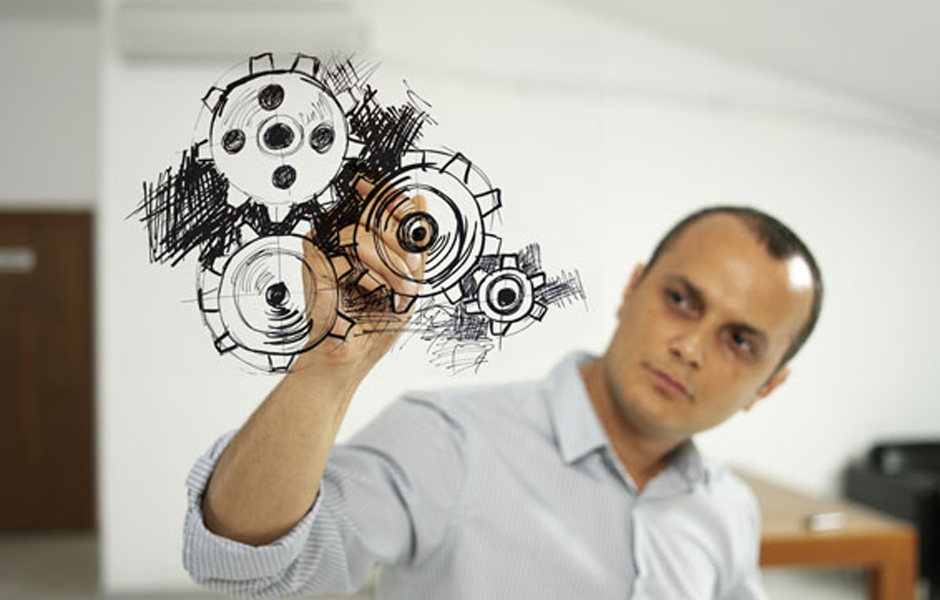 Automation Testing
Agtek Solutions offer end-to-end Automation testing services to accelerate customer business expansion by reducing business risks, in turn achieving higher reliability and better returns on investment.
Automation Testing
Selenium Automation
Quick Test Pro Automation
Performance Load and Stress Testing
Load Runner Testing Tool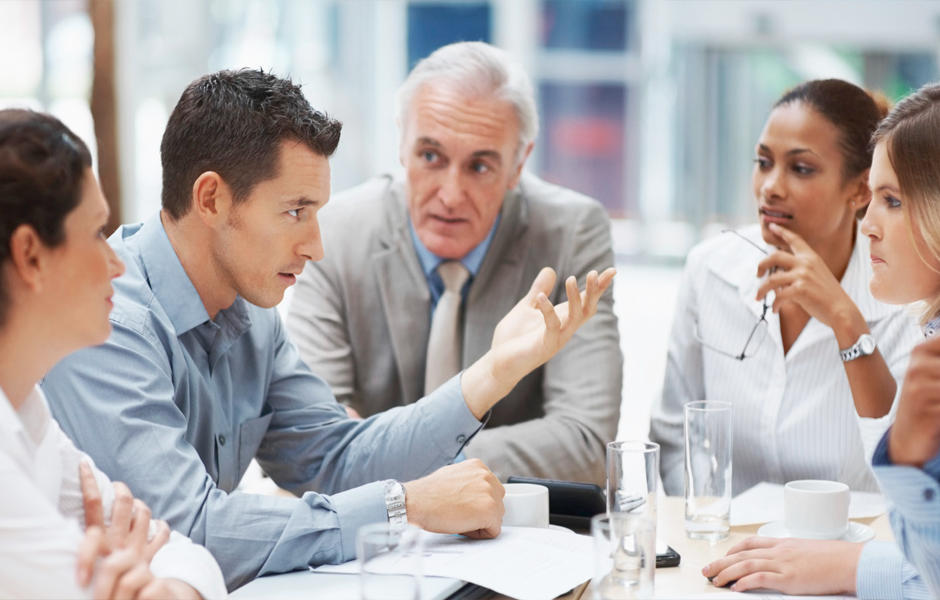 Consulting Sercives
IT Services
Retail Services
Banking And Finance
Government Services
Health Care