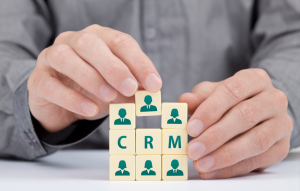 CRM Implementation
We at AGTek, help you deliver customer service excellence based on consistent and enforceable policies across the various touch points within your organization.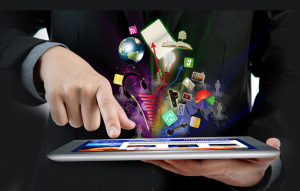 Cloud Apps
AGTek specializes in end-to-end web and mobile app development, for both B2B and B2C requirements using salesforce lighting web component platform and Microsoft Power Apps Platform .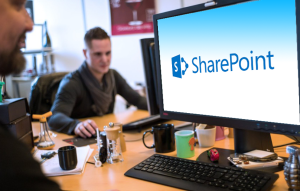 Communities
Build Customer Communities and Portal to share information and collaborate with people who are key to your business processes, such as customers, partners, or employees. Whether you call it a portal, a help forum, a support site, HR central, or something else, an online community is a great place to connect with the important folks in your life in a new and different way.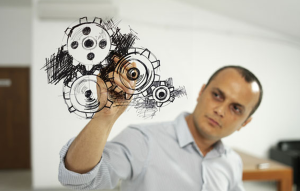 Process Automation
Agtek Solutions offer end-to-end business automation  services to accelerate customer business expansion by reducing business risks, in turn achieving higher reliability and better returns on investment.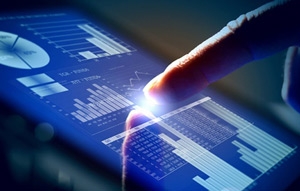 Data Analytics
Agtek Solutions helps you make sense of your data and enables you to make better business decisions. No matter how small or big is your data, our expertise will support your endeavor in managing data.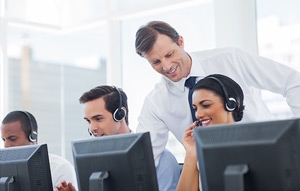 ERP Implementation
Agtek Solutions offers technology solutions that help our clients elevate their customer engagement to a new level. We have expertise across best in class vendors solution, uniquely crafting our solution to match your exact needs.
About AGTEK
At AGTek, we take pride in representing our strong company culture. We are located in the heart of West Chester, PA, USA with the Development Center in India – Vasai. We have a skilled pool of technical professionals that have expertise in the latest mobile and web technologies, offering versatile information technology solutions to our global business clients. Our innovative ways for IT services have made us the leaders in this field. We have many skills and processes that have led to our success. When you entitle us your project to get our services you can expect:
With over 25 years of Software Development and Implementation Expertise, our core team has delivered complex enterprise applications for different fortune 500 companies in different countries worldwide.
Our development team has expertise in supporting Web-based and cloud-based applications, and Implementing CRM Solutions, that provides its clients with a customizable on-premise or on the cloud-based IT infrastructure that can be changed and updated from anywhere in the world.
Our CRM Solution Team provides a great connection throughout the different application and integrates different sub systems, applications, workflows, and business process with custom builds API's, and Web Services.
Our Test Automation Team has expertise in developing Test Automation framework and successfully executes Unit Regression Stress and Load Scripts.
Our IT Infrastructure team has expertise in Implementing IT Infrastructure on -premise and on the cloud. Maintain Application Servers, Database Servers Network Servers and Desktop support.