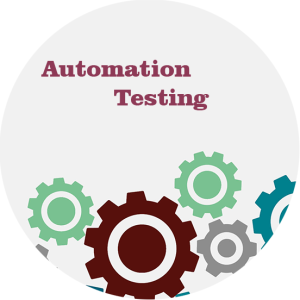 Business Process Automation
AGTek Solutions offer end-to-end Business Process Automation services to accelerate customer business expansion by reducing business risks, in turn achieving higher reliability and better returns on investment.
At AGTek, we take a developer centric approach when it comes to test automation. Our software test automation specialists constitute test automation architects, automation leads and automation engineers with expertise in building and customizing tool / technology agnostic frameworks for test acceleration.
Our process automation accelerates efforts in a cost effective manner and caters to both thick client and thin client applications across the Enterprise. Early stage defect prevention is possible through intelligent test automation and 24×7 unattended executions.
We are independent Testing and Test Automation Service Company based in Mumbai- India. We focused partner globally with in-depth expertise in testing solutions and provides manual, automation performance and mobile testing services, serving multiple industries.