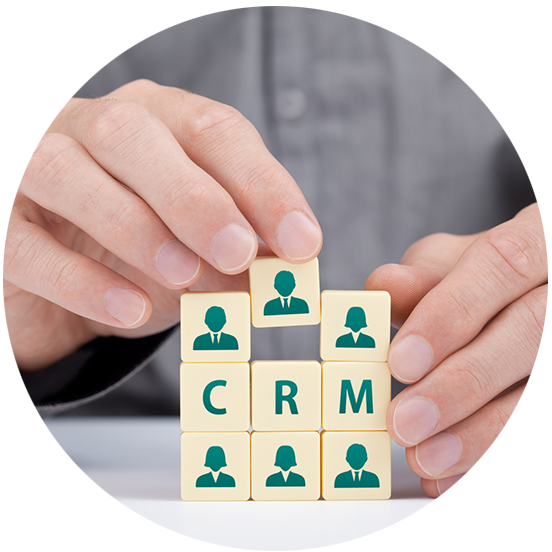 We at AGTek, help Our Customers deliver excellent customer experience on consistent and enforceable policies across the various touch points within your organization. With Our Customize CRM Solutions which can be integrated with any ERP, BI for Operational, Analytical and Collaborative  capabilities for a better customer experience .
Selecting and Implementing the right  CRM solution with appropriate contact center solution , customers can covers a broad set of applications and software designed to help businesses manage customer data and customer interaction, access business information, automate sales, marketing and customer support and also manage employee, vendor and partner relationships.help businesses meet the overall goals of customer relationships that can manage  Today's CRM software is highly scalable and customizable, allowing businesses to gain actionable customer insights with a back-end analytical engine, view business opportunities with predictive analytics, streamline operations and personalize customer service based on the customer's known history and prior interactions with your business.
Microsoft Dynamics CRM 
Experience intelligent customer engagement with today's best in service CRM Solution that can easily integrate with your existing office products and on the cloud services with a build in business intelligence at a very affordable cost . Today, the process of engaging customers can't be one-size-fits-all. It needs to be adaptive across all touch points and within the context of who your customer is and what they are doing. Intelligent customer engagement enables your company to build customer trust, loyalty, and insight, while also enabling your sales, service, and marketing professionals to be as productive as possible. We can help your company deliver exceptional customer experiences.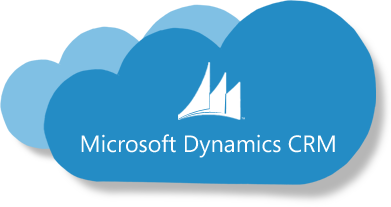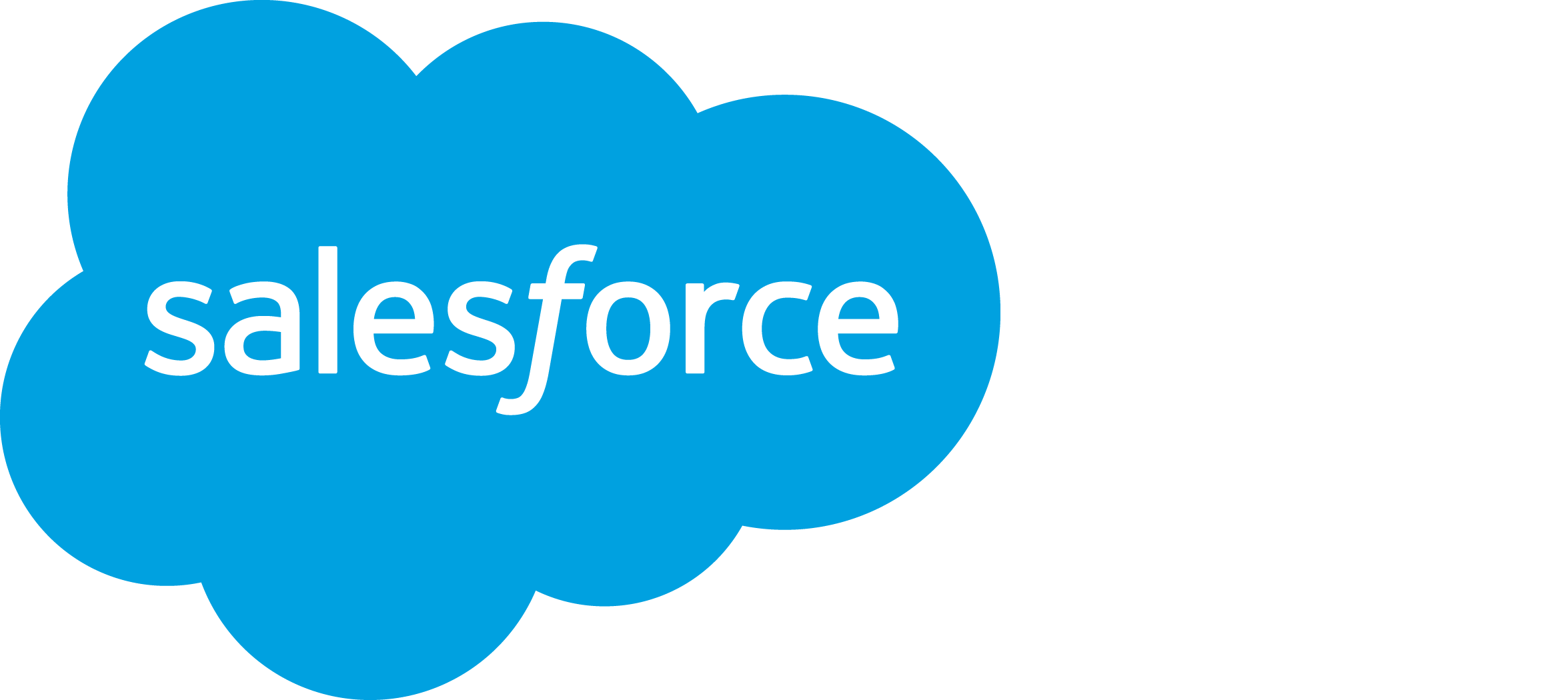 Salesforce Dot Com
With Sales force.com ,we can help you build lifelong relationships and deliver endless customer satisfaction and services in innovative and efficient new ways. With SFDC, you can accelerate your customer and work smarter with all of the tools you need to drive success in one place from campaign management, Lead Generation, Real-time analytics, web portals, team collaboration, mobile access, and the ability to build custom applications without having to code.cloud apps need to be easy to use for sales, marketing, and service professionals in any
industry.That's why we rely on a CRM platform that gives themcomplete freedom to customize
CRM for your business.
It's the best way to boost adoption and make sure your CRM apps are working the way you do.
CRM PREMISE OR ONLINE ON THE CLOUD SERVICE
Both, MS CRM Online and Salesforce dot com are successful CRM solutions on the cloud which can get you started it less than an day with proven, trusted infrastructure, application and data base servers in highly secured  data center across the globe and you preferred region.
Both, are leaders in  on-demand as pay as you go CRM Solution that offers  a broad suite of custom applications for small, mid-market and enterprise organizations, with a focus on Marketing Sales and Support.
We can assist you in selecting, Implementing and supporting your CRM system by…
Speeding up evolution of critical business management processes
Understanding your customers buying habits
Anticipating customer needs and responses
Targeting correct customers with the correct products at the correct price
Building business foundations to expand your business and reach your goals
Increasing sales as well as customer satisfaction.