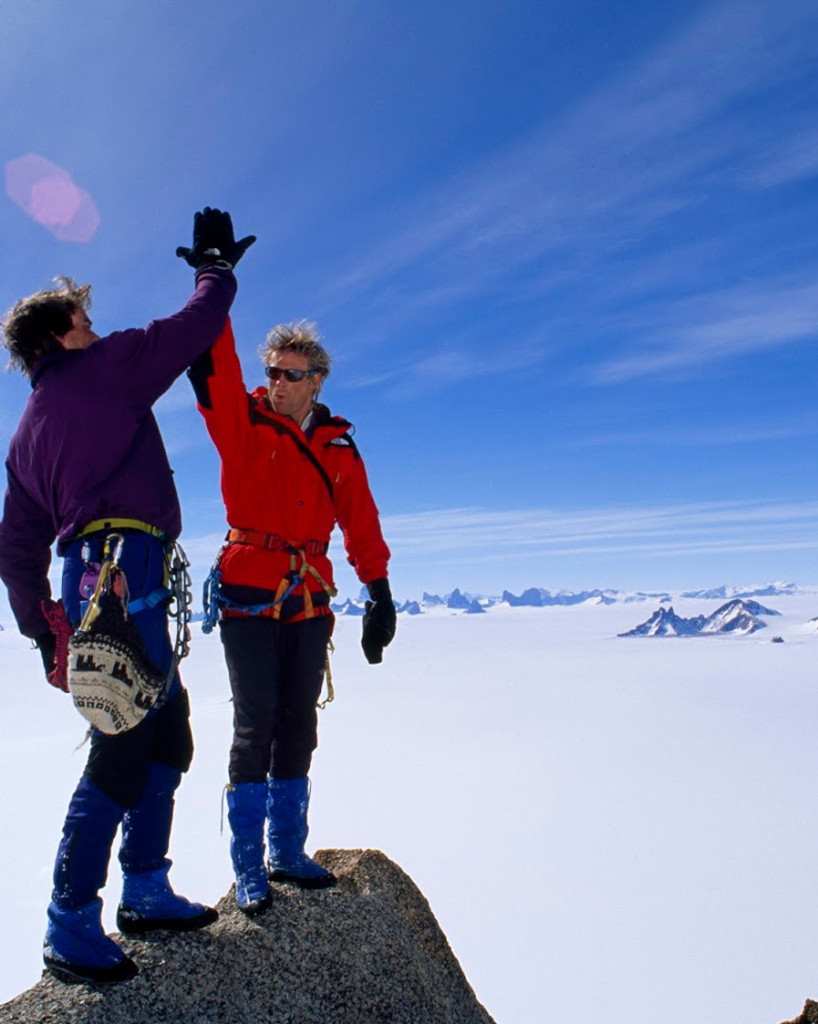 Our Goal is to provide our client's with the latest Technologies on premise and on the cloud that has the potential to transform nearly every asset of our client's business plan and bringing it to reality, achieve enormous turn over.
Identify key business process and risk associated in deploying those process in a well mitigated technical solutions to create the most impact on your business and get your value for top dollar spent on difficult situations.
Identifying specific challenges and business priorities that may have issues and can be solved with integrating automated technical solution, on demand, on premise , social, mobile or on the cloud .
Helping our customers in implementing and selecting a customer success story, and offer a proven evaluation and a proof of concept that will focus and determine the solution expected in your organization and the ability to deliver on time with reduce risk, decrease delivery time, and shrink the administrative costs by selecting a software solution for you organization.