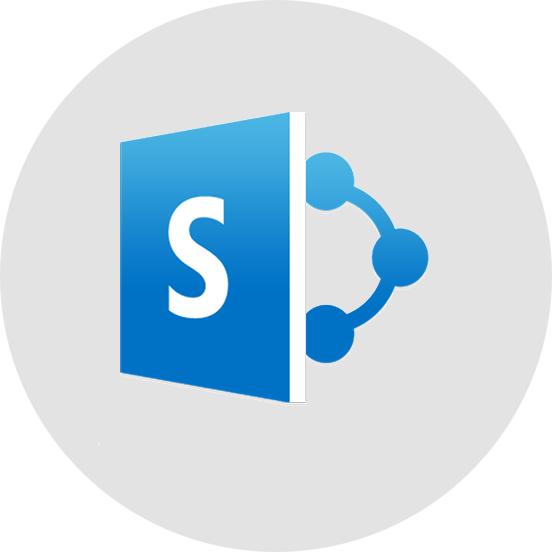 As a Microsoft Certified Partner has in-depth experience in providing comprehensive solutions and services for Office 365 & SharePoint With in-depth implementation experience.
AGTek brings to market high quality business and developer products based on the Office 365 & SharePoint platform. All products deliver unique characteristics and features, truly extending the value of your SharePoint investment.
AGTek solutions are focused on helping our customers save time & money while maximizing user adoption. We extend the Office 365 & SharePoint platform with products and technologies that overcome many of its limitations and maximize the value of any Office 365 & SharePoint deployment.
All products are competitively priced and provide unrivaled value for money as well as a clear and swift return on investment.
Our company provides end–to–end SharePoint Consulting Services for SharePoint implementation, integration, custom development and migration. Over the years, we have refined and perfected our processes and methodologies to deliver consistent results for successful SharePoint implementation on–premise, online, in a hosted environment or on Windows Azure.