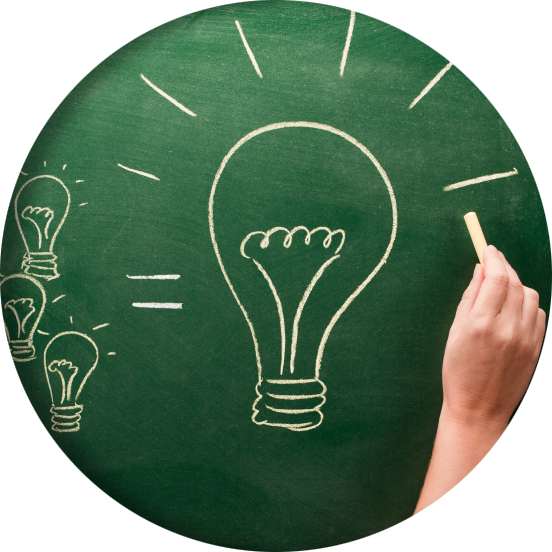 AGTek Solutions has industry expertise in implementing ERP and CRM solutions to Healthcare, Finance, Banking, Media and NGO domains.
We're eager to understand your organization needs and work with you to reach your goals. We can help your business increase revenue, reduce operational costs, mitigate risk, grow exponentially and drive profitability.
When you come to us looking to solve a business issue, you'll find more than just a technology solution. You'll find experienced professionals who are passionate about helping you benefit from the digital transformation that is well underway.
You'll find a partner in success — one that goes beyond what's possible today. One that delivers results that will sustain your business into the future.
We provide End-to-End solutions in managing your IT needs, Application Development, Maintenance, Support, and Consulting services to different verticals.
Our specialized services and solutions are based on the Cloud and on Premise based technologies, Security, Disaster recovery, Quality Assurance Testing and Seamless integration with different applications.
Our Technology refresh and phase wise delivery model helps flawless transition from Legacy Systems to the newly developed application and platform.
We have a team of highly qualified and experienced Solution Architects, Project Managers, Web Designers, Software Engineers, and Database Administrators.
Our flexible Pricing Models that suits our client's needs with optimum resource planning, budget allocation and smooth implementation.