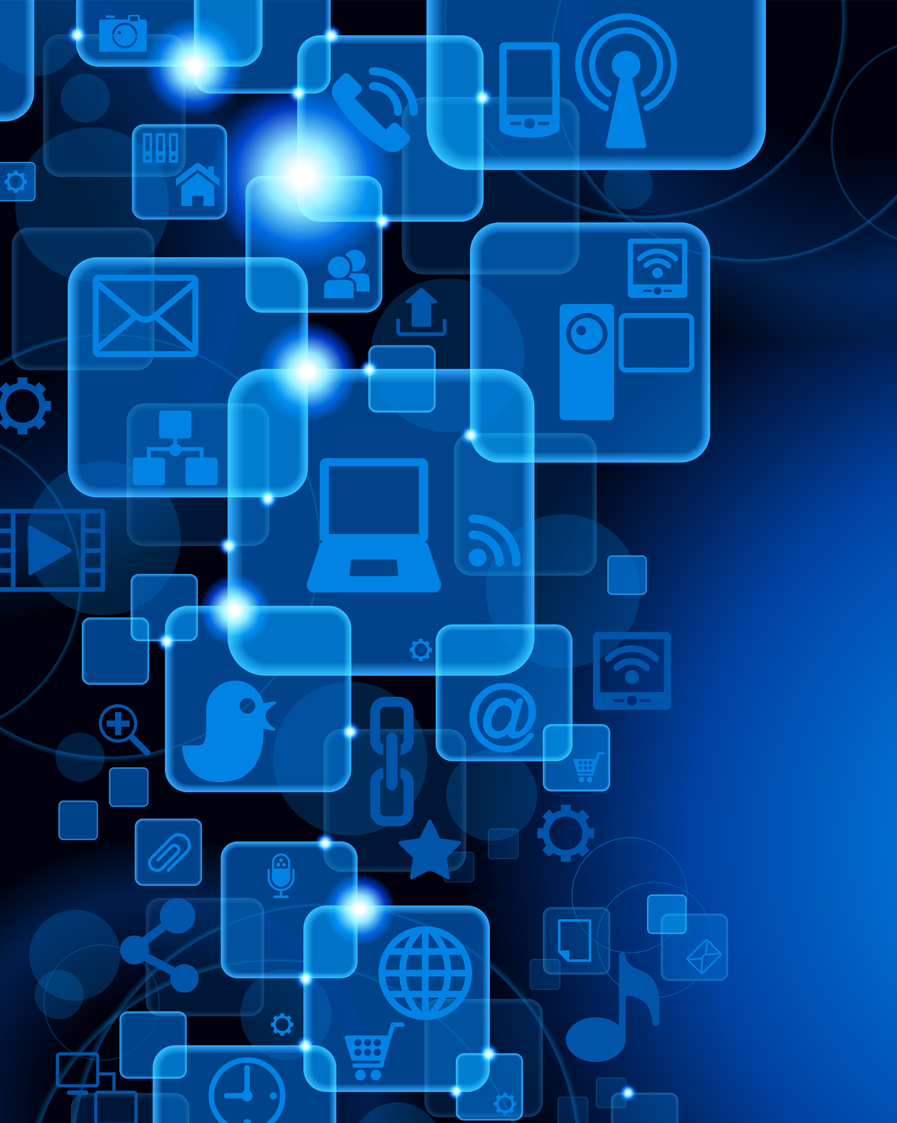 Our Expert team of Enterprise Solution Architect's, Developers, System Analyst and our Super Support team bring together technology expertise, functional experience, and a deep understanding of the way people work to help enterprises transform relationships with their customers, partners and employees.
Our Expert team does a collaborative engagement with our client understanding its unique business and defining a Case study on how technology and IT solutions combine with cloud, mobile, and social technology can transform the way their business engages with customers, partners and employees.
Our Expert team will help you and your business to be more customer-centric, ensure that all departments and management initiatives are optimized to support business objectives and drive employee engagement, and enable IT focus on outcomes and make better decisions to identify the right technology and quickly demonstrate the over all business procedures .
Deployment readiness services help your team clarify and communicate vision and develop a high-level plan for major transformation initiatives. Our team will work with yours to create a structured deployment plan that takes into consideration your organization's culture, business challenges, workforce experience, and how change will impact multiple audiences, ensuring your organization is prepared for real, long-term transformation.